Fundraising page closed
You can't donate anymore
€ 1.455

raised
from € 3.500 (41%)
---
Zonder eigenbelang het belang van een ander even voorop zetten.
Humanitas en TBI slaan al weer voor het 5de jaar de handen in een om maatschappelijk samen te werken. Dit houd in dat er huizen worden gebouwd voor gezinnen in een minder bedeelt land. Het jaar 2019 staat in het teken van Roemenië waar 12 vrijwilligers van verschillende TBI ondernemingen de handen uit de mouwen steken van 6 april tot 14 april. Een van die gelukkige vrijwilligers die aan dit avontuur mag deelnemen ben ikzelf.
Dit is alleen mogelijk door alle donaties van de geweldige mensen die deze actie ondersteunen. Door de donaties die direct op de rekening van Habitat worden gestort kunnen er meer huizen worden gebouwd.
Wij vragen dan ook DOE MEE met deze actie zodat het niet stopt en er verder gebouwd kan worden.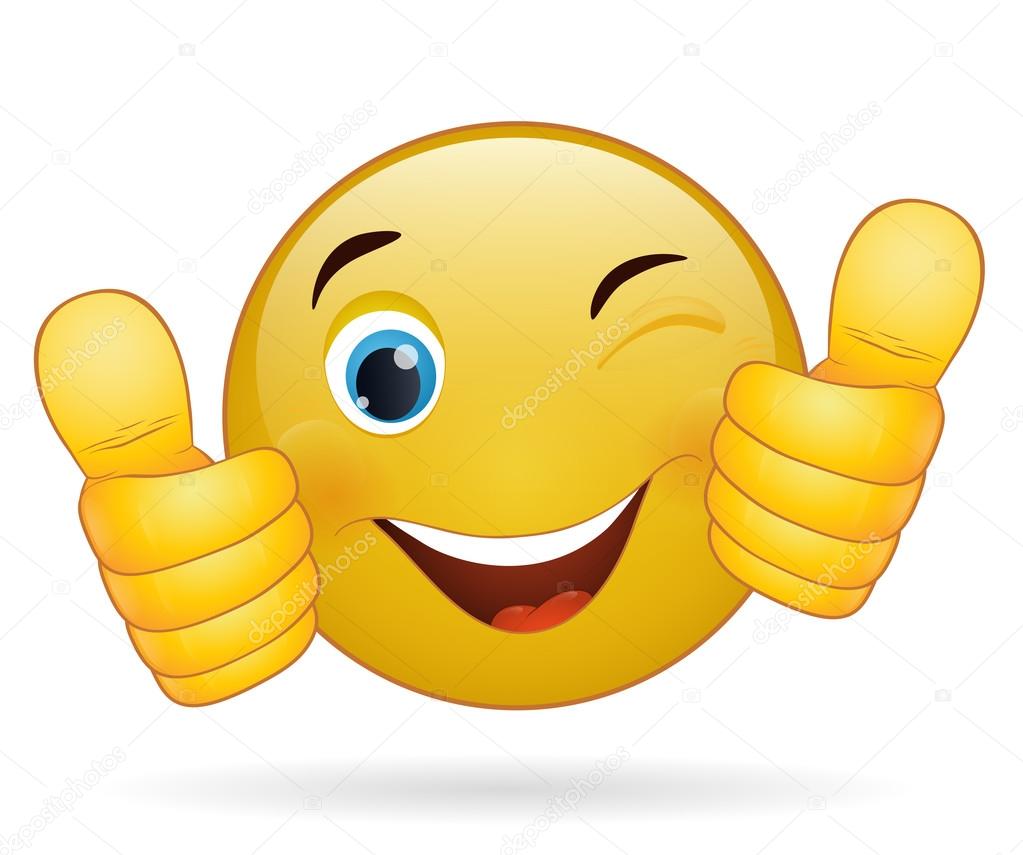 Gedurende de periode van de Bouwreis houden wij jullie natuurlijk op de hoogte met onze foto's en verhalen.
Hoe leuk is het om op de voet te kunnen volgen waar jullie donatie heen gaat en met liefde wordt ontvangen.
.
Bouwteam 2019
You can create your own personalized poster to draw attention to this fundraising page. After printing the poster you can hang it in a shop, a café window or a community bulletin board. Ask your family, friends, co-workers and neighbors to help and also put up a poster in their home, school or work place. Most people are willing to help but be sure to ask permission first.
Post a comment
Latest donations
View all
€ 100
Mirian
16-03-2019 | 15:41
Actie paaseitjes, veel succes💪
€ 10
Saeed
22-02-2019 | 09:46
€ 25
C.
21-02-2019 | 21:04
Veel succes en bouw een mooi huisje met elkaar voor dit mooie doel.
€ 150
Schoonmaakbedrijf Vonk BV
20-02-2019 | 13:38
Heel veel succes met die mooie project! Groetjes van Ria Oostwal (Schoonmaakbedrijf Vonk BV)
€ 300
J.P. van Eesteren B.V.
14-02-2019 | 13:14